Microprocessing Solutions
ASICs, FPGAs, SoCs design & development
S&C provides a chip level design and development (ASICs, FPGAs and SoCs) plus embedded software in several fields like Industry 4.0, Smart Energy, Image recognition and Digital health as most relevant. Our involvement goes from the initial stage of chip design to mass production.
As part of our advance development, we employ AI-driven chip design, it involves the use of artificial intelligence (AI) technologies such as machine learning in the tool flow to design, verify, and test semiconductor devices. We use AI to come up with the right set of parameters that delivers the highest ROI in a big solution space in the fastest possible time. In other words, better (and faster) quality of results than otherwise possible.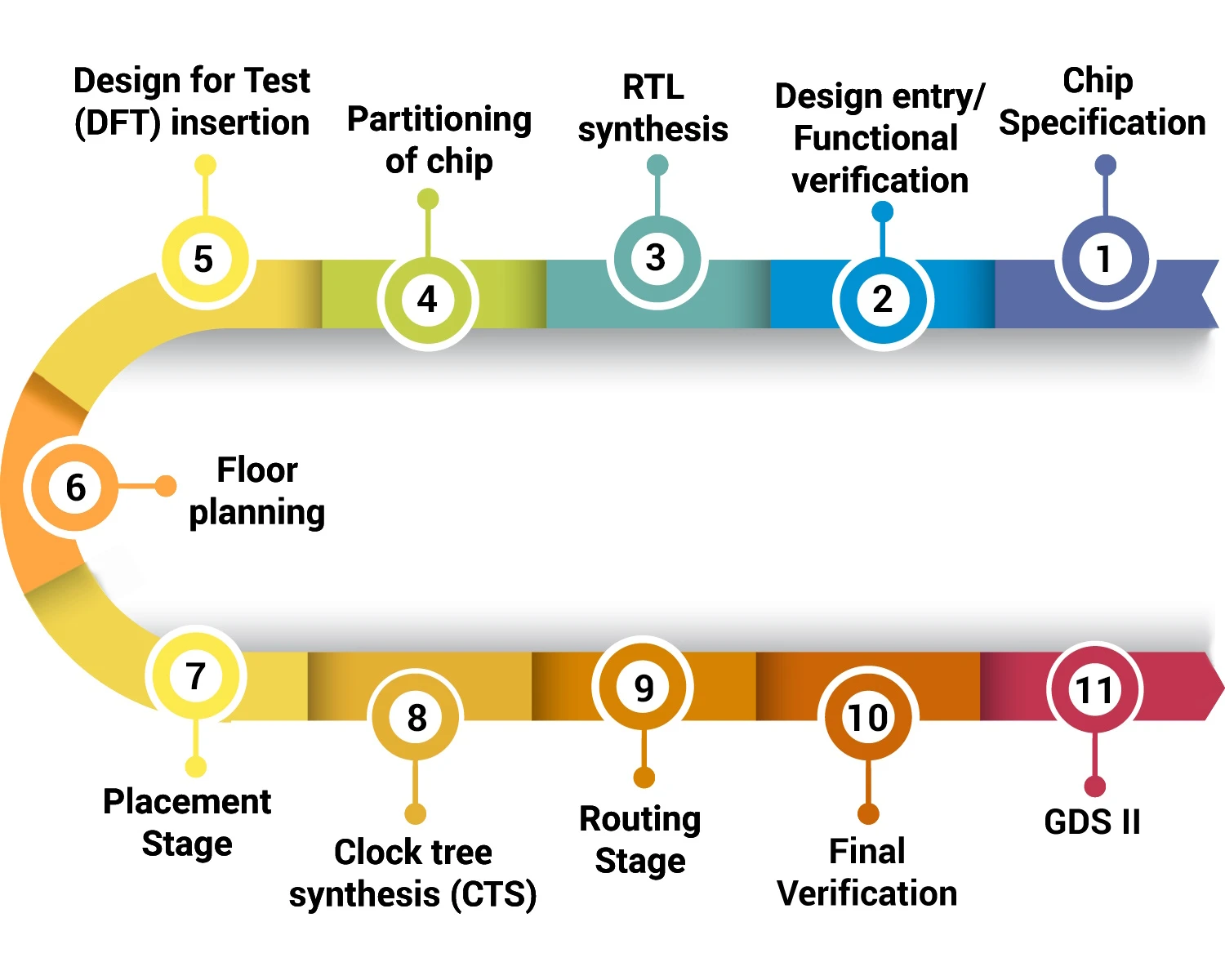 Our AI solutions are energy and cost-efficient AI inference accelerators delivering the optimized computing performance.
ASIC
ASIC Technology for speed & power
We develop ASIC as custom-made chips designed for a specific purpose or application. These chips can be developed with any logic, memory, or analogue components that are required to perform the desired function. We optimized ASIC chips for speed, power, and size, and making sure these offer the best performance and efficiency for a given task.
FPGA
Flexible & Adaptable
We create FPGA chips that consists of an array of programmable logic blocks that can be configured to implement any logic function. Our FPGA chips can also have memory, input/output, and other resources that can be used to interface with external devices. We develop FPGAs to be flexible and adaptable and can be reprogrammed or updated at any time.
SoC
SoC multiple components and subsystems CHIPs
Our SoC chips integrate multiple components and subsystems on a single die. SoCs developed by S&C can have a processor, memory, peripherals, and other functions that are typically found on a board or a system. Our SoCs can also have an ASIC or an FPGA as part of its architecture, depending on the needs and specifications of the system.
LINUX Embedded
Embedded LINUX development (Embedded Software Development Framework for 32-bit Microcontrollers and Microprocessors)
We propose fully integrated embedded software development framework to provide flexible and interoperable software modules to simplify the development of value-added features and reduce your product's time to market.
Whether you're looking to design your embedded Linux system from scratch, tweak the kernel or build apps, S&C will help you maximize performance efficiency. Having completed a variety of projects related to Linux development, our engineers have extensive knowledge of Linux environments and architectures.
We gather deep knowledge in many domains, including system architecture, high speed digital circuit design, RISC-V, AI acceleration, software, semiconductor production and signal integrity.
Our team is composed of IC (integrated circuit) & SW (software) design experts with more than 30 years of experience developing solutions for leading semiconductor multinationals like SEIKO-EPSON, SIEMENS, and INFINEON, always specializing in turnkey solutions from the initial specifications to the management of production and the delivery, including embedded Linux to maximize system performance.